As a small business owner, I feel a special connection to other awesome entrepreneurial women out there making their dreams come true. Today's Small Buisness Spotlight is on
The Gnarly Whale
; an awesome vegan bath & body shop owned by Ashley Griffith and her husband Nathan.

Ashley took a couple of minutes out of her super busy schedule to chat about
The Gnarly Whale
.
K: Hi Ashley, Tell me about The Gnarly Whale. How did it get started? Did you go into it with the intention of making it a full time job?
Ashley: The
Gnarly Whale
launched in October 2012 from a dream that I was unsure I would ever fulfill. I approached my husband about starting it as a hobby, needing something else to focus on while I was designing and consulting. By the end of the year, we both realized it was never meant to be a hobby. It was never meant to be a small side project. Instead, it was meant to change our lives and restructure our dreams.
K: Tell me about what you make! What do you carry right now? Do you have plans for exciting new products?
Ashley: The Gnarly Whale is an all vegan, minimal-ingredient
bath and body shop
. We currently have hair detangler, beach waves, body and face scrub, body spray, shampoo, and lip balm. We have plans to include a child product line, a pet product line, soap, skin care, and various other hair and body products in the future.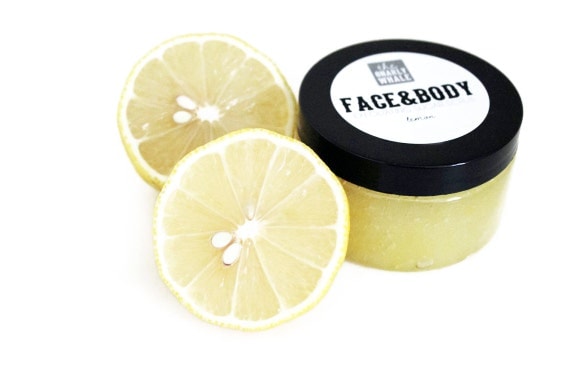 K:
Your products are all vegan; why is it important for you to use all natural ingredients in your products?
Ashley: All of our products are 100% vegan and cruelty free. We're tree huggers ourselves so we made sure that all of the ingredients used in our products are completely vegan and have not been tested on animals. Final product testing was also done on humans. Most of our printed materials (business cards, postcards, etc) come from recycled paper. We also use reusable packaging when we mail out our orders whenever possible. Our hope is to leave the Earth a little better than when we found it and provide our customers with a way to do the same.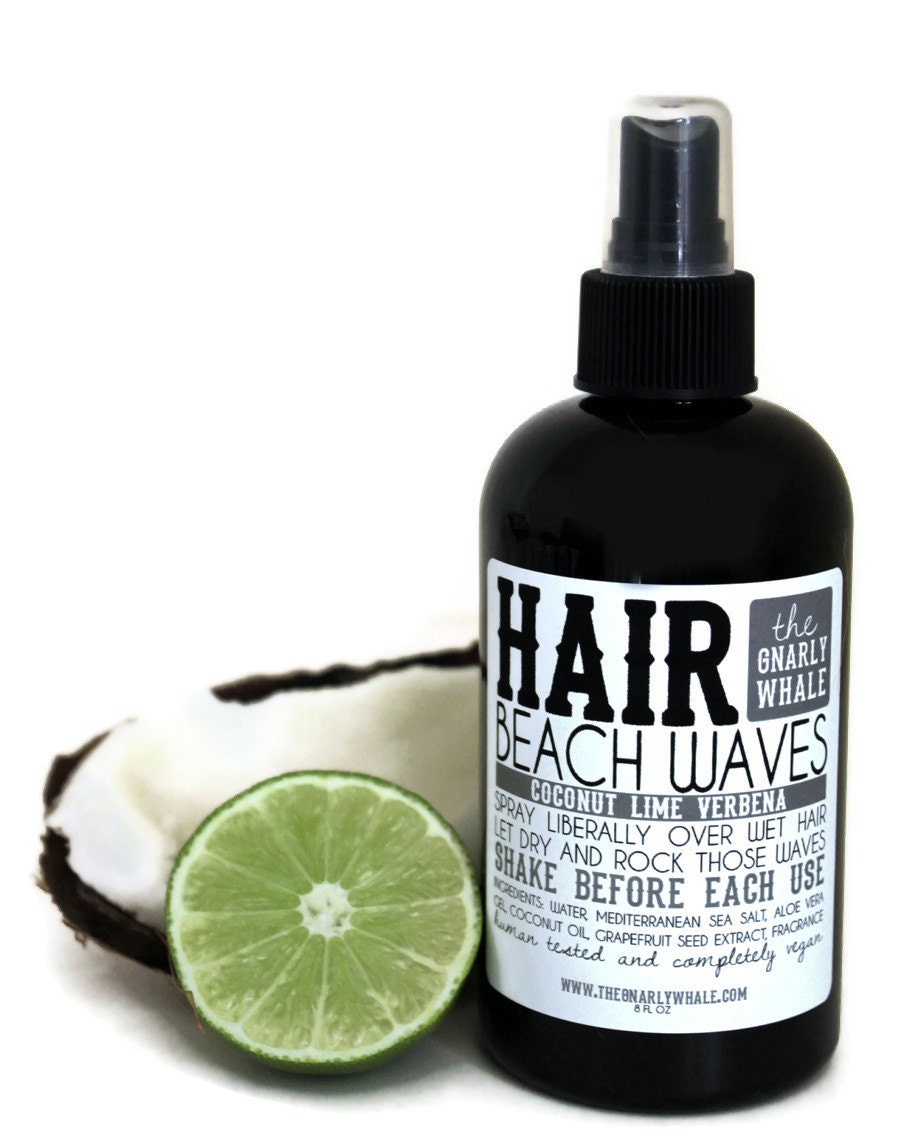 K: What exciting things does the future hold for The Gnarly Whale?
Ashley: In the almost seven months we have been open, we already have plans to work with an international retailer to carry our products and will be featured in two celebrity gifting suites this year: The Primetime Emmys and The Cannes Film Festival.
Our dream is to someday relocate ourselves and our business to Florida to open up a shop oceanside. We also hope to financially support our entire family from The Gnarly Whale and both run this business from home together.
K: How can we help?
Ashley: To help make these dreams come true, we've asked Intuit to grant
our small business wish
and we're hoping we can get enough votes to win the money to expand our product line, purchase better equipment to speed up our manufacturing, and to put towards the cost of relocation.
All you have to do is take a couple of seconds,
click the link
, and vote once a day. And if you really think our story is worth it, share it with you friends. With your readers. With your family. With your neighbors or co-workers. Shout it from the rooftops if you like us that much.
If you love Ashley and Nathan's story as much as I do, click the link and help them out. Thanks so much for reading Small Business Spotlight. If you know of a small indie business that would love to be talk about life, work, and the fine line in between, contact me and let me know!